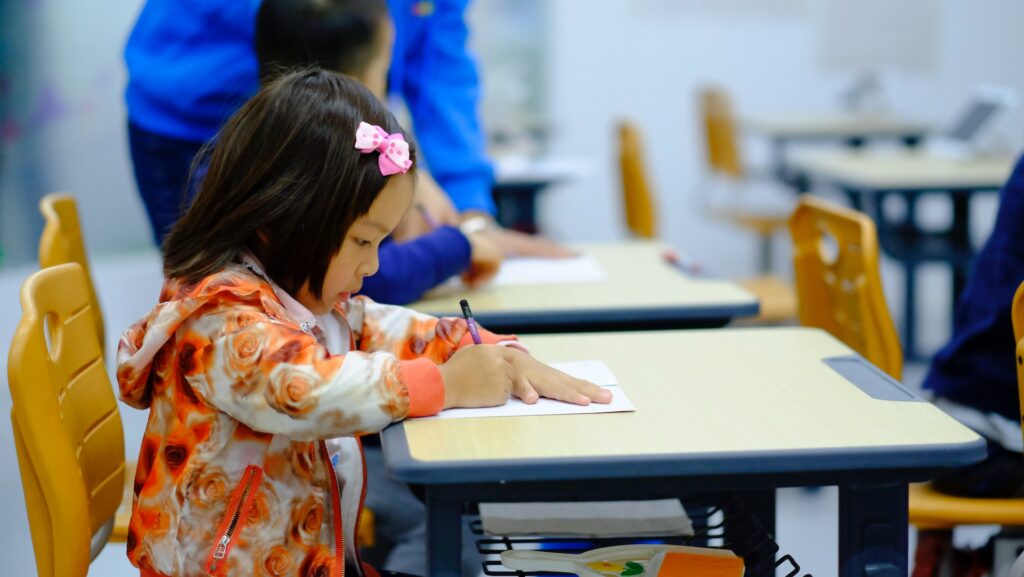 The following services are now being offered!
Speech Evaluations
Language Evaluations
Independent Education Evaluations (IEE's)
Private Speech Therapy services
Reading comprehension
School-Based Therapy services
Parent and Family Trainings
Community Intervention for daily living
Supervision for Clinical Fellows and Speech Pathology Assistants
Speaking events (undergraduate and graduate courses)
Public Speaking (forums, panel discussions, seminars)
Ready to Start?
Are you ready to gain the tools and resources needed for speech and language?