Our resources are aimed at supporting parents, families, caregivers and students with various developmental objectives, both in life and education.
Take a moment to browse through our resources.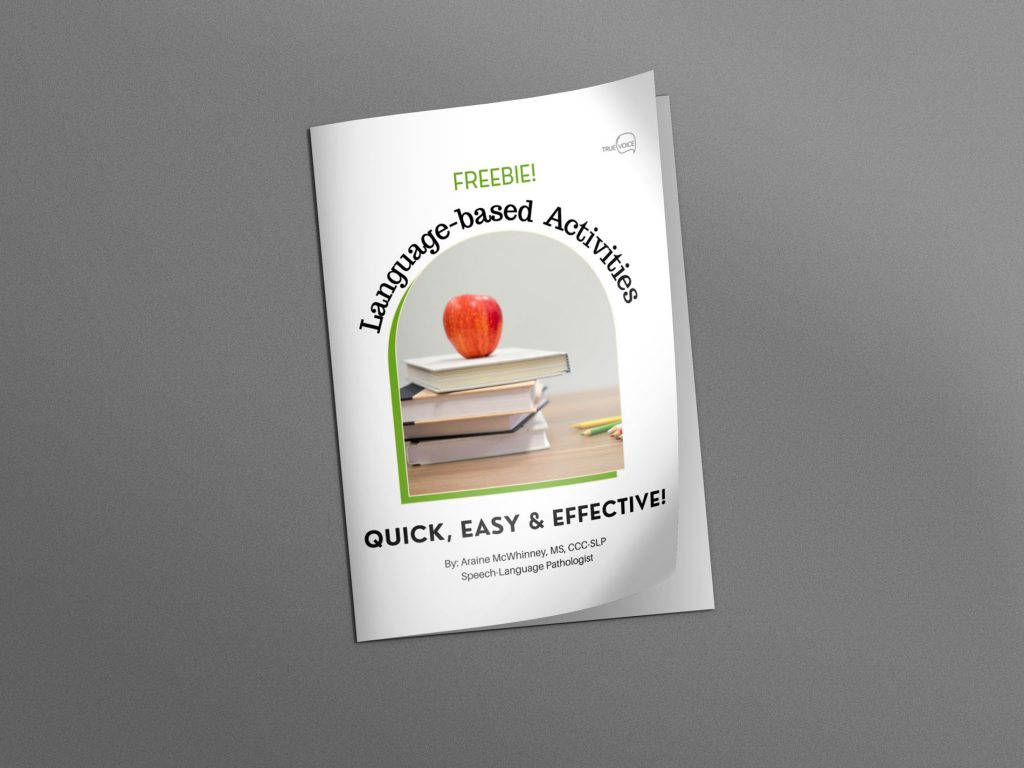 Language
Based
Activities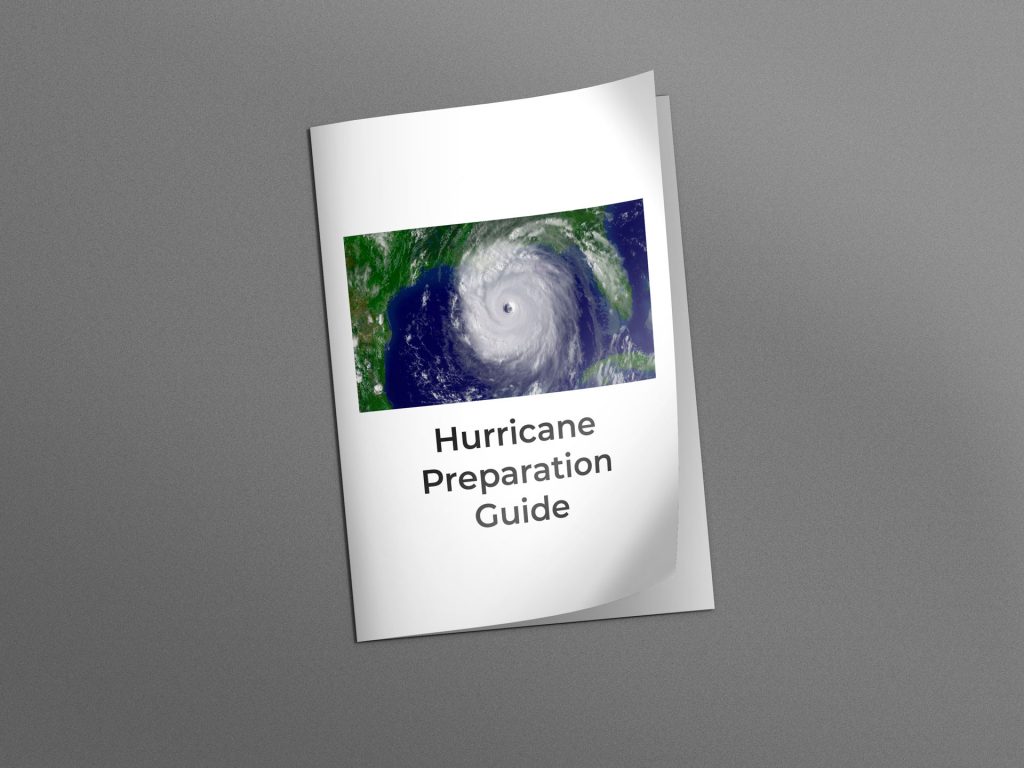 Hurricane
Preparation
Guide
Ready to Start?
Are you ready to gain the tools and resources you need to develop your child's or your speech and language?