True Voice recognizes the needs of our clients and works with you to fill the gaps for communication through highly sought after speech therapy and consulting services.
We understand the importance of delivering quality and effective services to all members of the community.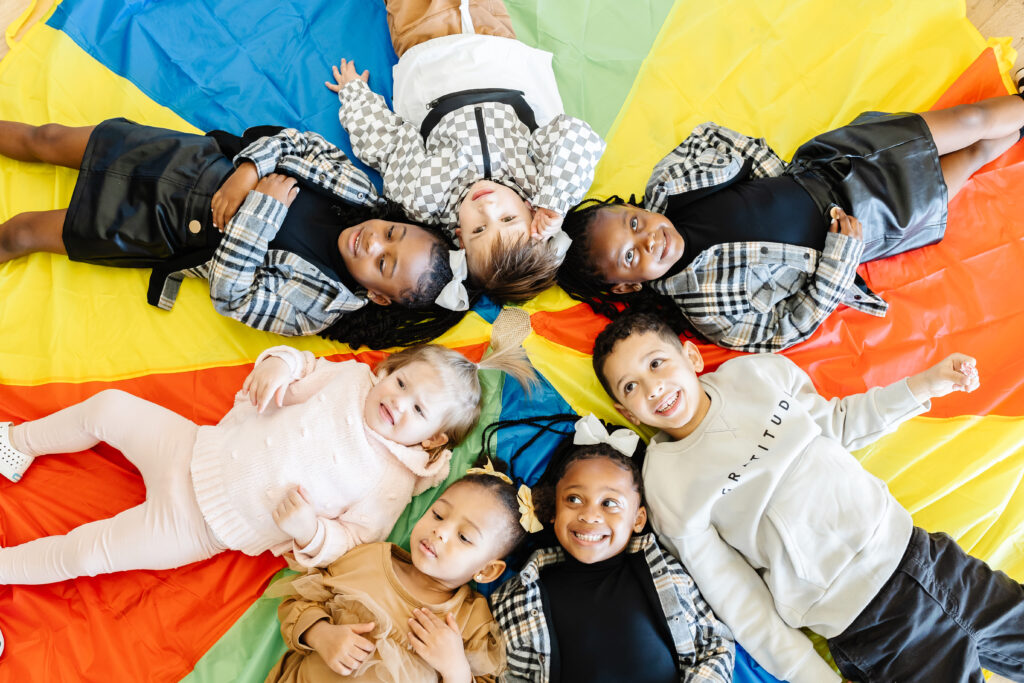 Ready to Start?
Are you ready to gain the tools and resources needed for speech and language?
Check out our impact in the community!
Araine has over 13 years of experience and currently holds her ASHA CCC's and Texas State License in Speech Pathology. Araine is an innovator by nature and is thrilled to help families with their journey during a difficult time. As a practicing clinician, she understands that everyone benefits from positivity and opportunity. Her passion stems from working with children in early intervention programs, teenagers, adults and the geriatric population. Read More
During the pandemic, many small business owners faced numerous challenges to remain open and survive financially. Several Black women business owners knew these challenges before 2020. Four Black speech- language pathologists, who are alumnae of the Dr. Pallavi Patel College of Health Care Sciences, shared their perspectives and advice about business ownership, success, and community-driven businesses. "I am passionate about guiding families, educating them, and equipping them with the tools they need to positively shift their mindset and achieve success." Read More